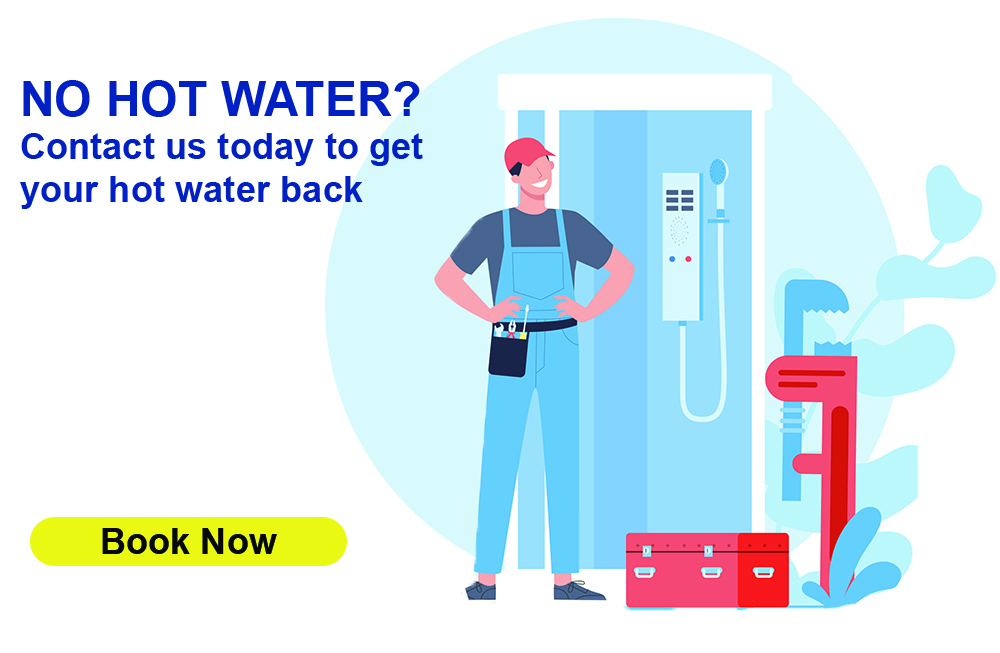 Hot Water Repairs Bicton
Emergency or not having no hot water is very painful. Get a [SUBURBS] Plumber out to you fast to fix the problem
How do I know my hot water system needs a service?
There are several signs that you need a hot water service.
Hot water leaks are a pretty clear sign that a repair is needed. This may not ecissairily be due to the hot water system itself. We have available specialist equipment for water leaks detection and repair if needed.
Water from your hot water system is brown or rusty in colour.
Water from your hot water system appears muddy and contains sediment.
The hot water system is making strange sounds such as creaking, cracking or poppong.
The pilot light keeps going out. This is particularly frustrating on systems with a tank or cylinder where even if you relight the pilot light the water takes a long time to warm.
The water from your hot water system smells funny, tastes funny or metalic. We recomend that you don't drink the water from your hot water system as, especially in the case of systems that have a tank or cylinder they may grow nasty bacteria which could make you sick.
Endless/continuous and instant hot water systems tend to have freasher water which is less of an issue.
Hot water is running out sooner than you would like or the temperature keeps fluctuation.
Pressure from your hot water system is less than ideal.
Some common problems we discover during servicing include pilot light outages; leaking valves; installation issues; temperature settings set too high (increasing running costs); excessive water pressure (adding stress on the cylinder, thus reducing system life); incorrect gas pressure settings; stuck relief valves that leak constantly; blocked strainers, causing flow rate issues; blocked filters and shower restrictors; and faulty thermocouples, igniters, elements and thermostats. Most items are relatively mnor and can be repaired, however should we find a safety issue or that the hot water system is beyond repair we will recomend and quote a replacement.
Need Help with Hot water repairs in Bicton.
Call me Kris Walker of Splash and Gas Plumbing.
Fully Licensed and Insured
Gas Fitter
Plumber
[PLUMBING_ACTIVITIES]
All Bicton Plumbing Work
Emergency Call Outs
If you need Hot Water Repairs for your Bicton home, please give me a call or send me a text message on 0410 217 090
As a registered plumber, I take pride in being
Clean and Professional Service
Value for money
Friendly
Fast and efficient in all works
Timely response
Giving, no call out fee during normal office hours
Other Business I Work With Include