Dishwasher Installation Maida Vale - Your Local Perth Plumber
Need Help with Dishwasher Installation in Maida Vale.
Call me Kris Walker of Splash and Gas Plumbing.
Fully Licensed and Insured
Gas Fitter
Plumber
Dishwasher Installation
All Maida Vale Plumbing Work
Emergency Call Outs
If you need Dishwasher Installation for your Maida Vale home, please give me a call or send me a text message on 0410 217 090
As a registered plumber, I take pride in being
Clean and Professional Service
Value for money
Friendly
Fast and efficient in all works
Timely response
Giving, no call out fee during normal office hours
Facebook Comments I Have Received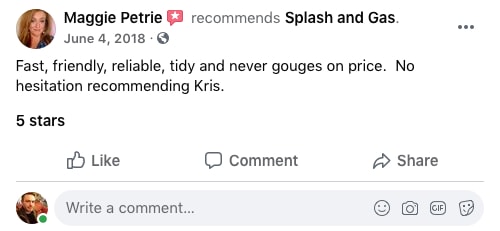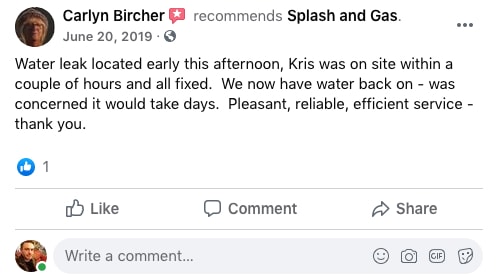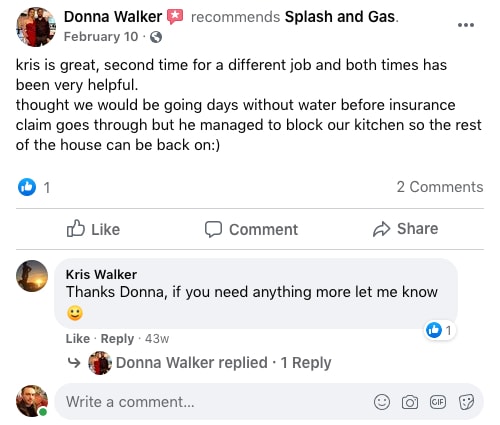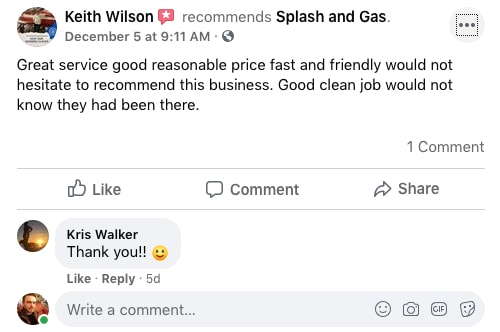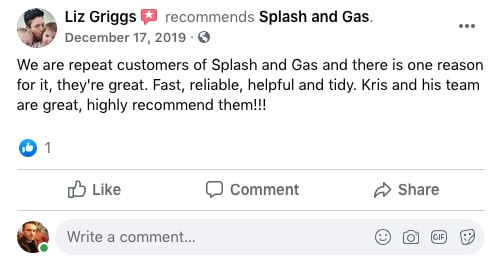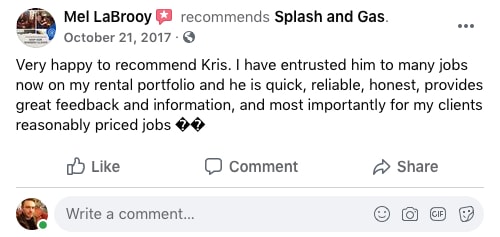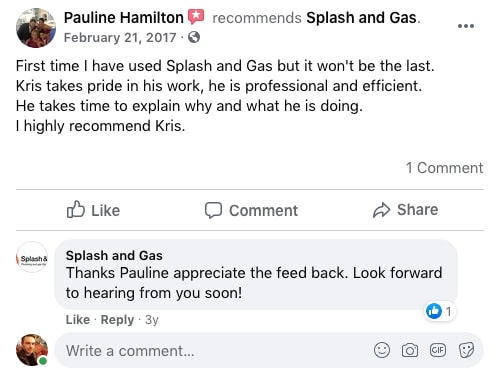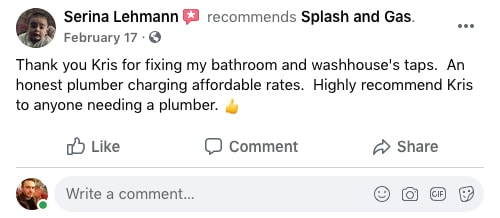 Other Business I Work With Include
Give me a call for a no obligation quote
Regards
Kris Walker
Licensed Plumber and Gas Fitter
Member of
Perth Business Networking Organisation
Call for Dishwasher Installation in Maida Vale
"Professional, affordable and we always leave the seat down"
P.S. Sending me a text message about Dishwasher Installation and other Maida Vale plumbing work is the fastest way to contact me or just call me direct.